The sun is shining, the weather is warmer, and it's finally time to have some fun in the sun! We're excited that summer is here and want to give you an update about what's happening at our firm, as well as give you some helpful tips and ideas as you enjoy the summer season.
Our Holiday and Summer Hours
Like many of you, we love summer! To make the most of the long days and lovely weather, we have some extended office closures to let you know about. We will always have someone checking voicemails on the days our office is closed but the markets are open. Otherwise, if you need to reach your advisor on a day when we have an extended holiday weekend, send an email or leave a voicemail, and your query will be returned as soon as possible.
Here are the dates our office will be closed:
Friday, June 30th in observance of Canada Day
Monday, July 3rd for a long weekend closure
Friday, August 4th for a long weekend closure
Monday, August 7th in observance of Civic Holiday
Friday, September 1st for a long weekend closure
Monday, September 4th in observance of Labour Day
Government TFSA for First-Time Home Buyers
Have you heard about the new government TFSAs for first-time homebuyers? Now, homebuyers can save up to $40,000 in a tax-free account (known as a First Home Savings Account) to save up for their dream home. Learn more about FHSAs and how they can help you prepare for homeownership by clicking here.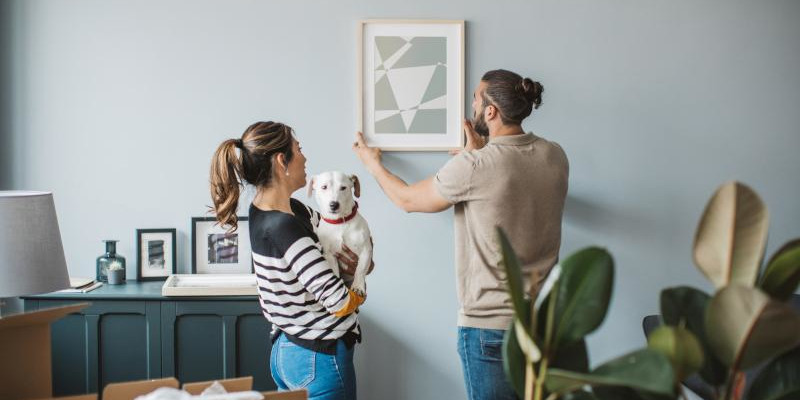 Our Favourite Summer Reads
Nothing says summer quite like catching up on some good reads! Whether you prefer the traditional hard copy or audio books, we thought we'd recommend some titles we've recently enjoyed.
Life Worth Living by Miroslav Volf—Let's face it—there are a lot of self-help books out there, but this one is a breath of fresh air. We found it enlightening, and it made us slow down and think. This will take all summer to truly experience what the writers intend. Pick somewhere quiet to read and jump in!
Summer Island by Kristin Hannah—This is a great story about a family who realizes how important they are to one another. Taking place in the Northwest U.S., this book has great descriptions of a beautiful place and covers what we treasure most about summer, family, and nature.
The Storyteller by Jodi Picoult—This novel is told from a granddaughter's perspective about her grandma's life and history. The family dynamic covered is a great study for families getting together over summer vacations. While we found it gripping, be warned – it is not for the faint of heart, as parts can be upsetting.
Tips from Our Staff
We need your help updating your records! In the financial services industry, there are compliance documents for each client that must be updated regularly. As a firm, we must be fully compliant with the Mutual Funds Dealership Association and Peak.
These documents are critical for your advisor to have the correct information to ensure your portfolio is aligned with your personal and financial goals. Your advisor cannot ensure that your investments are right for you without these updated documents.
Should your advisor reach out to you to update your documents, we ask that you cooperate in full and as expediently as possible. It is extremely important as, without these updates, Bluerock may be stopped from transacting on your behalf.
We appreciate your understanding in this matter.
The Art of Doing Nothing
How good are you at doing nothing? Like most busy adults, sitting and doing nothing is harder than it sounds. But at the same time, especially as you look at your summer plans, there's a lot of good that can come from sitting back and actually doing nothing. Check out our recent blog on this topic!
Thinking About Buying a Cottage?
If you're ready to buy a family cottage, there's more you need to think about besides the actual property. Take a look at our recent blog on some of the things you need to think about prior to making this worthwhile investment.
Enjoy Your Summer
We hope you enjoy this summer and everything it brings! Don't hesitate to touch base with us if you need assistance with your account or have any questions about modifying your financial life plan.
*Please note that replies to this email address are not monitored in real time. Contact us via our site or reach out to your advisor directly for a timelier response.