Financial Life Planning
Life rarely unfolds perfectly according to plan. Every surprising bend and bump in the road comes with financial implications large and small. At BlueRock, we believe your financial plan should empower you to make the best decisions in the moment, and for your future.
Should you go on that cruise or renovate the kitchen? Buy or lease a new car? Purchase that investment property? Consolidate your debt? Quit your job and start a new business? Sell a portion of your business to your children? It can be hard to know what to do—and harder still to find reliable, independent advice.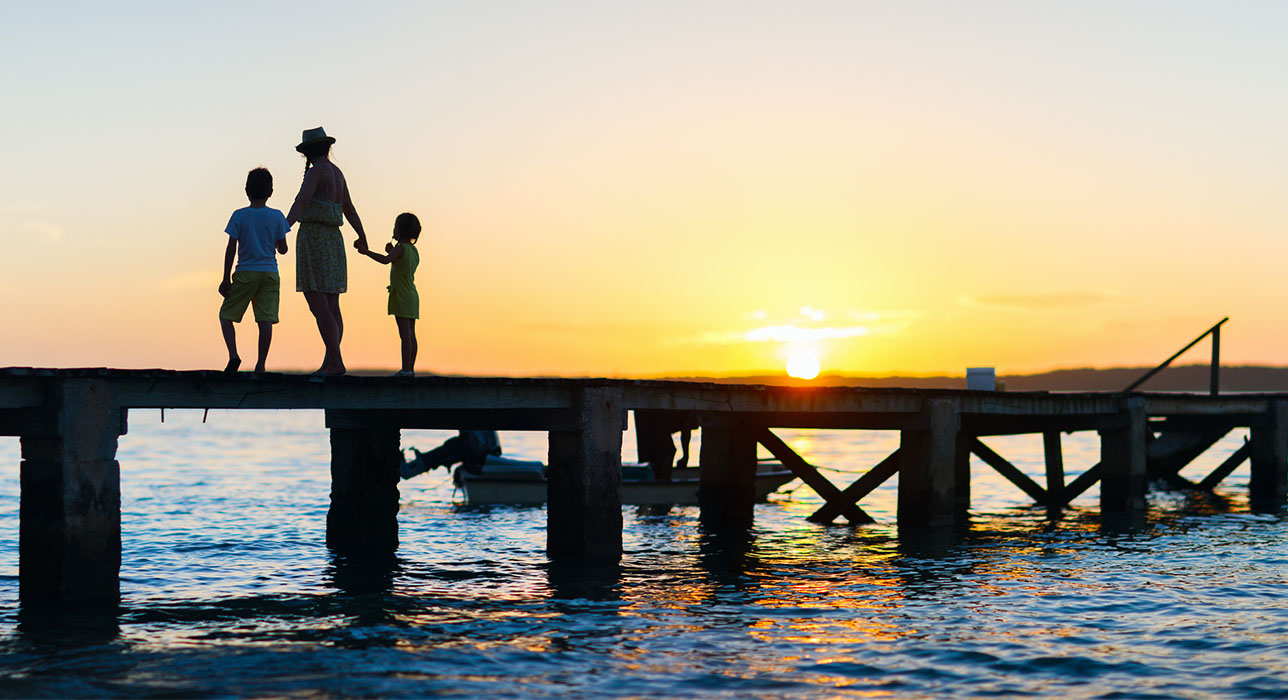 Helping you making informed choices
BlueRock's approach to financial services encompasses much more than traditional investment strategy or retirement planning. We take the time and apply our expertise to fit all the pieces of your unique financial puzzle into a complete, comprehensive picture.
New BlueRock clients undertake Financial Life Planning, a thorough exercise that includes every facet of their financial life, from insurance and estate planning, to banking and credit financing.
The blueprint we create and regularly update together is designed to help you make confident, informed choices about how to spend, borrow, save and invest your money in daily life.
As your trusted, independent financial counselor, a BlueRock advisor will ensure you have not only the access to financial services, but also the tools and information you need to make these real-life decisions, with full awareness of the financial opportunities, risks and consequences.
Ready for change
No life follows a linear path. Through our financial life planning process, BlueRock provides you with the knowledge and versatility that allows you to proactively adapt at every stage of life.
---
At BlueRock Wealth Management, we can assist with life planning in the Southern Georgian Bay Region, including Collingwood, Creemore, Thornbury, and Wasaga Beach. We also serve most of South and Central Ontario, including Toronto, Oakville, Burlington, Kitchener, Waterloo, Guelph, Caledon, Barrie, Orangeville, Newmarket, Saugeen Shores, and Owen Sound.
Similar Services We Offer: