Cottage season has officially arrived in Ontario! When this season rolls around every year, you may wonder if this is your year to purchase a family cottage. If you are considering this investment, it is worth looking into the benefits of cottage ownership as well as other factors that could impact your purchase.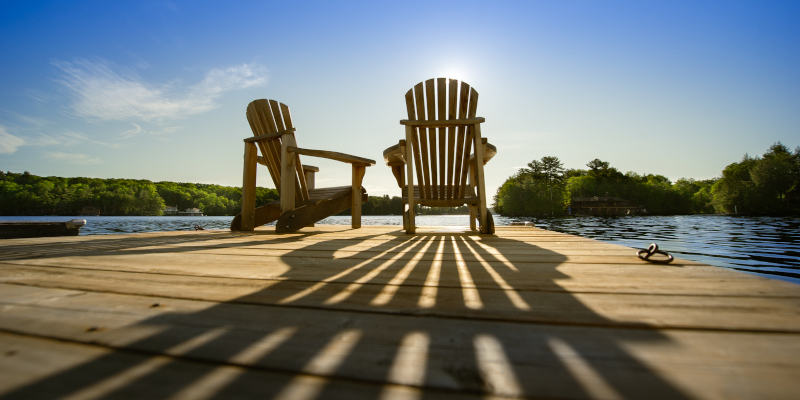 While cottages can certainly provide plenty of enjoyment, a hub for family time, and a natural weekend and holiday destination, we encourage you to check out this recent article we found interesting about buying a family cottage.
The first thing to think about when considering the idea of buying a cottage is who should own it. Should you put the property in the name of your spouse, one of your children, or just your name? Because a cottage qualifies as a principal residence, you can sell the property partly or fully tax-free by using the principal residence exemption (PRE). Properties owned by trusts or corporations don't qualify for the PRE, so keep this in mind when determining ownership for your new getaway.
Another consideration is whether you should rent out your cottage part-time when you're not using it. If this is part of your plan, make sure your rental activities total less than half the time you spend in your cottage, so you prevent jeopardizing your use of the PRE on a future sale.
And finally, keep in mind that buying a family cottage is more than a one-time expense. On top of mortgage payments, make sure you have enough in reserve for insurance, utilities, taxes, maintenance, and repairs.
Do you need advice on purchasing a cottage and aligning this investment with your financial life plan? We can help, so contact us today to speak with your advisor.