Prepare for the future with a binding estate plan.

Preparing for the future through estate planning is essential for communicating your wishes to your loved ones. While the process may seem overwhelming, relaying your desires to your friends and family members is critical. Having a clear plan in place for your estate is important for minimizing probate time, reducing estate taxes, and preventing disputes between those you care about.
Are you looking for estate planning solutions in Orangeville, Ontario? Do you have questions about how to complete the process? Trust our advisors at BlueRock Wealth Management to provide catered solutions and expert advice at every stage of the estate planning process.
While our primary role is to help you reach your estate planning goals, we will do more than simply prepare and finalize all necessary documents. In addition, we can help you implement strategies to reduce the amount your estate may owe in taxes, as well as alleviate some of the standard fees associated with the will processing process. Both of these actions can establish greater peace of mind while relieving some of the financial burden associated with processing your estate.
Our full-service financial and estate planning firm takes the unique needs of every family and individual seriously. For additional information about successful estate planning, as well as succession planning for your business, please contact us today. Our experienced team members are eager to help you develop and establish a binding estate plan based on your needs.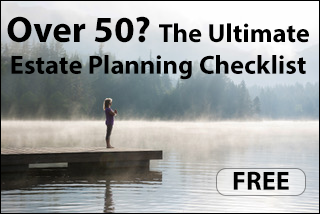 ---
At BlueRock Wealth Management, we offer estate planning services in the Southern Georgian Bay Region, including Collingwood, Creemore, Thornbury, and Wasaga Beach. We also serve most of South and Central Ontario, including Toronto, Oakville, Burlington, Kitchener, Waterloo, Guelph, Caledon, Barrie, Orangeville, Saugeen Shores, and Owen Sound.
Similar Services We Offer: