We look forward to fall here in Ontario all year long because it is arguably one of the most beautiful seasons with the vibrant fall colours and crisp chill in the air. We also enjoy autumn because it provides an opportunity for reflection and change as we prepare to head into the holidays.
While you enjoy everything fall has to offer, we hope you take a minute to review our holiday hours. This season's newsletter also includes some ideas for getting the most out of the season and some links to articles we think you'll enjoy.
Our Upcoming Office Hours
Our office will be closed on Friday October 6 and Monday October 9 in observance of Thanksgiving. If you want to meet with us ahead of the long weekend, please get in touch.
On Friday October 6, your advisor will be monitoring their voicemail for investment inquiries, and they will return your call as quickly as possible. You must speak with your advisor to move forward with any inquiries. We cannot proceed with voicemail or email instructions. Any other inquiries will be handled upon our return to the office on Tuesday October 10.
Sharing the Bounty of the Season
Whether you can support a local organization that helps those in need this season or perhaps donate some extras while doing your holiday grocery shopping or pantry cleanout, we though we would compile a list of some local organizations doing good in our community.
The Collingwood Mobile Soup Kitchen is relatively new in our community and already doing great work facilitating donations from grocery stores, restaurants, and individuals, helping those in need. You can lend a hand by buying extra perishable or non-perishable items and dropping them off at their community pantry on Erie Street. You can also volunteer your time. This organization has recently established some great partnerships to help get food that would otherwise be wasted to those who need it. Read more about this initiative here.
The Busby Center provides outreach services in the Georgian Triangle and is a great place to support if you are looking to make a financial contribution. This organization specifically supports those at risk of homelessness by offering nontraditional methods of accessing care. They also provide individual advocacy, resources, referrals, and support to individuals in need. You can read more about their services and donate here.
As always, our established local food banks will be helping those in need this season, as they do every day. Find them online to donate or offer your support.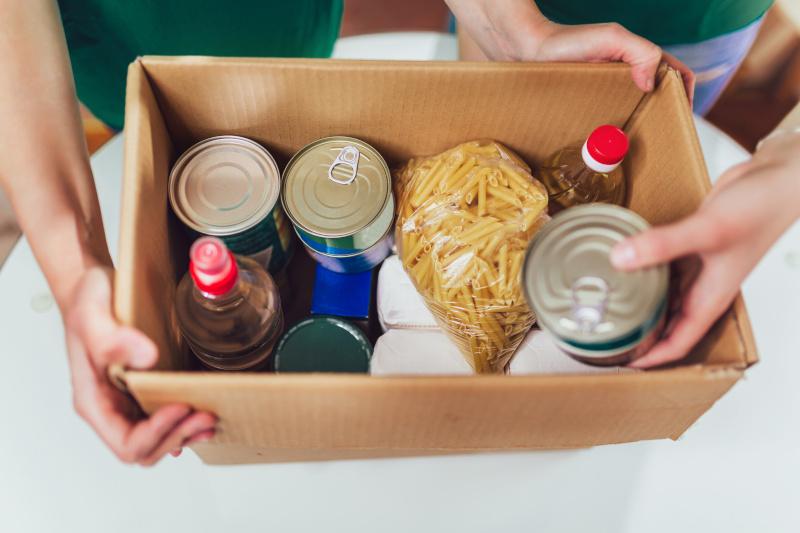 Coming Soon – Extended for Business Owners
We're in the process of improving our existing services for business owners. If this is something you might be interested in, please let us know. Otherwise, we're excited to share details with you in the coming months.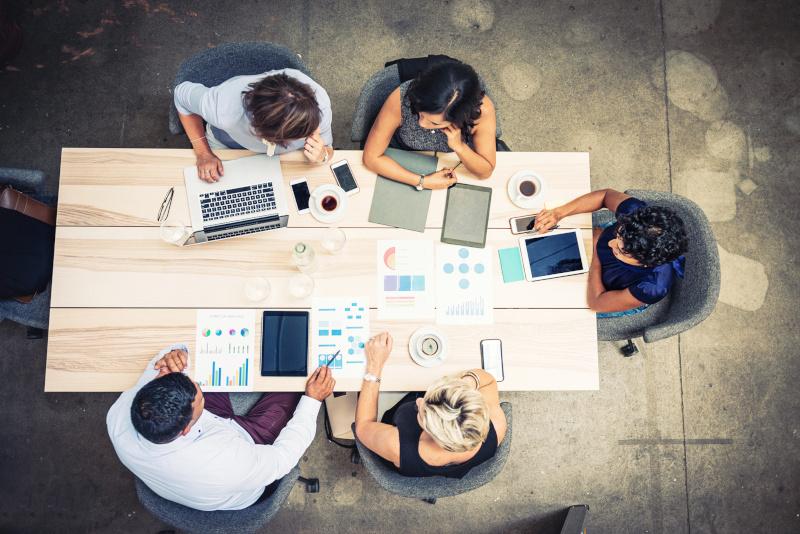 Should You Share Your Estate Plan's Details with Your Heirs?
If you want your heirs to benefit from your estate planning efforts as you intend, it is worth considering how to communicate the details of your estate plan. We look at some of these important factors in our recent blog article.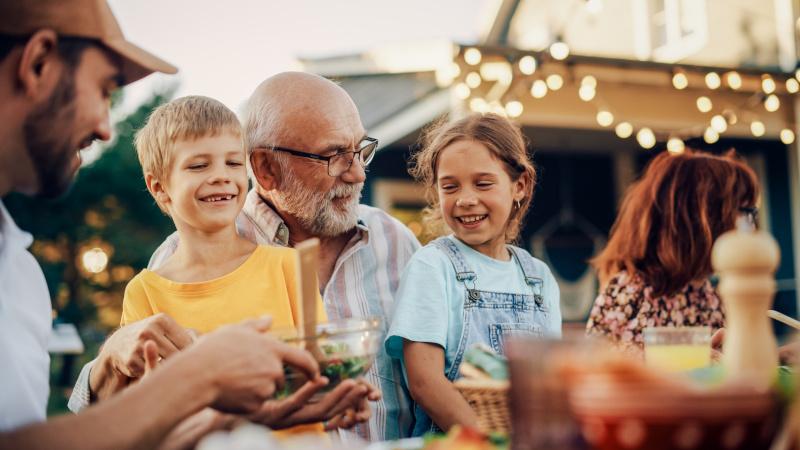 Surprising Facts About Women and Investing
Are women really that much different than men when it comes to investing? The answer may surprise you. Check out our recent blog article that includes some surprising statistics about women and investing.
We hope you enjoy everything the fall season brings, and we look forward to providing continuing help with your financial life plan. As always, if you need anything from us or have any questions, please don't hesitate to reach out.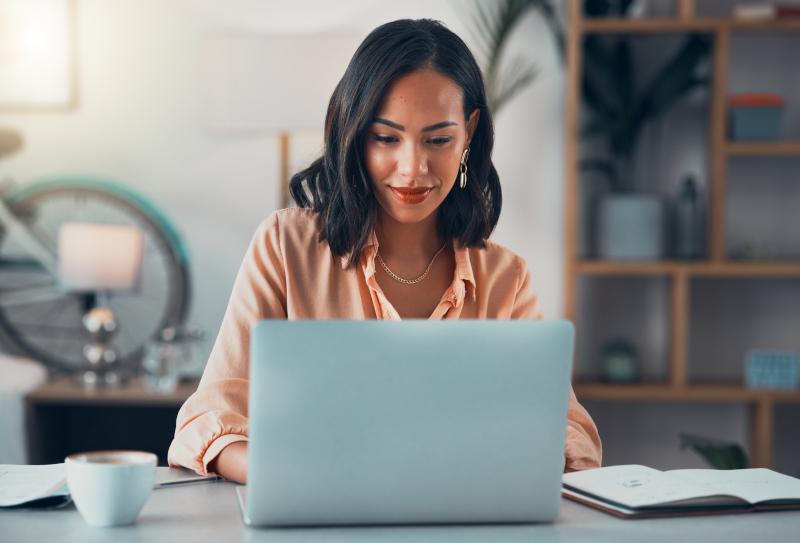 ---
Neal Owen | President
BlueRock Wealth Management Inc.

Financial Advisor | PEAK Investments Service Inc.
115 Hurontario Street, Suite 201 PO Box 185
Collingwood, Ontario L9Y 3Z5
Bus: 705-443-5599 x1241
Fax: 705-445-2643
www.bluerockwealth.ca
The information contained herein was prepared by BlueRock Wealth Management Inc. This information has been obtained from sources we believe are reliable but is not guaranteed. The opinions expressed herein do not necessarily reflect those of PEAK Investment Services.