Trusts, Guelph, ON
Let our advisors develop an estate plan for you and explain whether trusts are a good strategy for your situation.
At BlueRock Wealth Management, we offer a variety of financial planning services. Our expertise and experience put us in the ideal position to make recommendations based on the specific objectives of each of our clients. We often work in conjunction with your legal and tax advisors so that the best solution can be found for your situation. A viable option for many people is the use of trusts, as there are many benefits that can be inline with estate planning goals.
Trusts are created with a trust document that outlines who the trustee(s) will be, the duration of the trust, what powers and responsibilities the trustee(s) will have, and it will name the beneficiaries and what they are entitled to receive. There are three types of beneficiaries: income, capital, and those entitled to both. An income beneficiary receives only income earned on the trust investments, whereas a capital beneficiary receives a distribution from the sale of trust assets.
It is imperative that the trust document be drawn up with clear instructions and in accordance with applicable laws. Your advisor will work with a legal expert during this process. You have the option to have a trust agreement, freestanding trust declaration, or have the trust terms included in your last will and testament.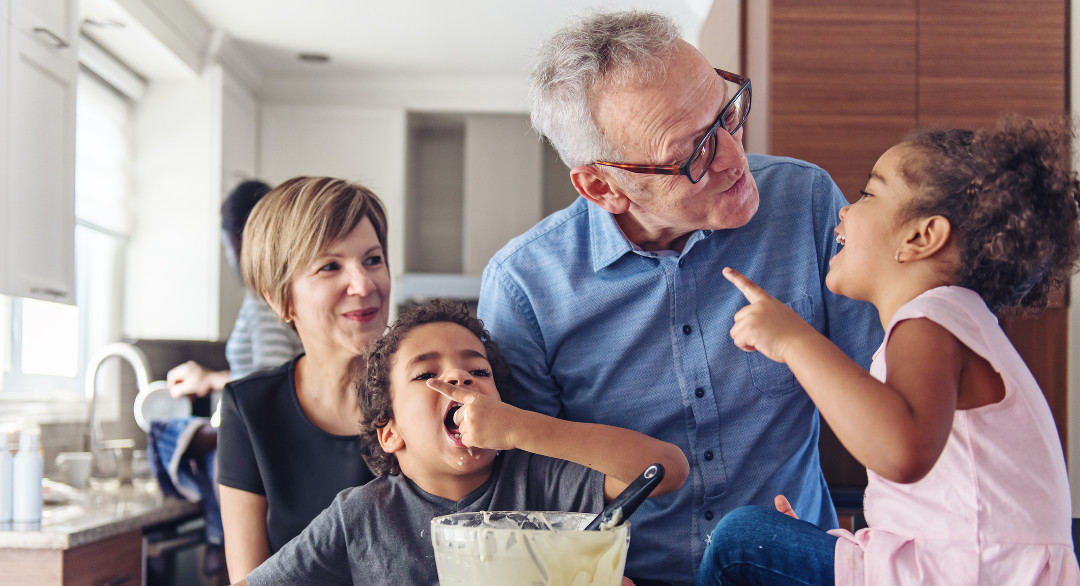 Trusts can be an ideal option for our clients in the Guelph, Ontario area who wish to minimize probate taxes, provide financial assets for minor children or dependents with special needs, protect against family law or marital regime claims, lower family tax burdens through income-splitting, or provide for family members who aren't yet financially independent. These are just a few of the instances in which trusts can be helpful, and we are happy to discuss other situations where trusts could be a good option for you. Contact us today for help in developing the best strategy for your estate planning needs.
---
At BlueRock Wealth Management, we can assist with trusts in the Southern Georgian Bay Region, including Collingwood, Creemore, Thornbury, and Wasaga Beach. We also serve most of South and Central Ontario, including Toronto, Oakville, Burlington, Kitchener, Waterloo, Guelph, Caledon, Barrie, Orangeville, Newmarket, Saugeen Shores, and Owen Sound.