Are you still getting your financial advice from a nosy neighbour or from posts written by a friend online? We found this recent article from the Toronto Star about why you need financial advice from a professional and how it could help you retire with more money as a result of focused retirement planning.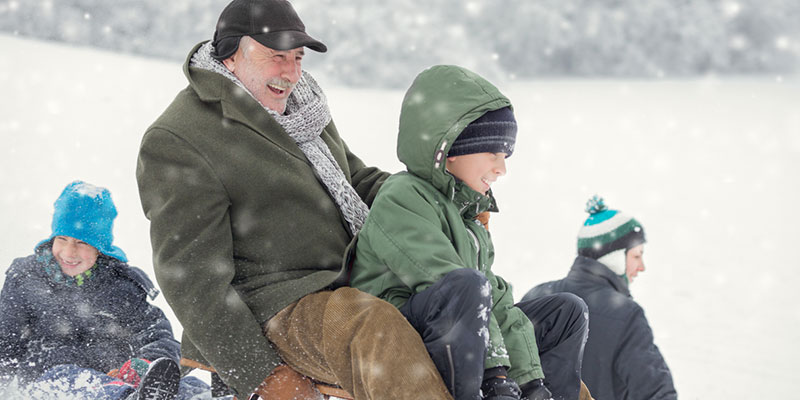 For example, you could need retirement planning help from a professional if you aren't sure why your net worth keeps decreasing month after month, or if budgeting has never really worked for you. You might also benefit from a professional's advice if you are over the age of 35, you and your partner struggle to compromise about managing your money, or you still don't have a financial plan that addresses your investment needs.
Once you decide to take charge of the retirement planning process and hire someone to help you out, make sure your financial adviser is honest, realistic, and upfront with you. You should avoid anyone who promises a get-rich quick scheme or tries to convince you to set unrealistic goals.
Even if you are new to your career or decades in, it is never too early or too late to start retirement planning with the help of an adviser. At BlueRock Wealth Management, we want to help you retire confidently and comfortably, and our advisers are here to help you develop a financial roadmap that aligns with your personal goals. For more information or to speak with one of our advisers, reach out to us today.