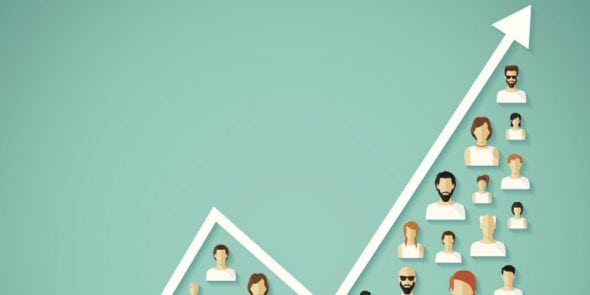 In a recent Morneau Shepell survey, 370 employers across Canada were asked about some of the most important HR trends for 2018. Topics spanned everything from employee retirement benefits to increases in salary, and the answers offered some interesting insights into what many Canadian companies expect for the upcoming year. Here are a few of the top trends for 2018:
Retirement
According to the survey, more than 90% of Canadian employers were concerned about their employees' preparedness for retirement. With a shift from defined pension plans to defined contributions, many employers feel a growing need to supply their employees with retirement options and cost-saving methods, including the option for discounted insurance benefits and better employee education about their retirement options.
Salary Increases
Many employers expect to provide increase in salaries in 2018. Top industries included utilities, manufacturing, and finance, with the average increase being about 2.3%. While this trend certainly shows positive growth, some companies also expressed caution because of rising interest rates, which could dampen economic growth.
Workplace Trends
Additional trending topics for Canadian businesses in 2018 included investing in workplace mental health offerings, managing employee absence, and improving employee engagement. This includes looking at workplace data as a comprehensive whole instead of as individual workplace topics.
Benefits Canada provides a brief article on some of Morneau Shepell's top HR trends for 2018. Additionally, you will find our team at BlueRock Corporate Benefits available to discuss your questions and concerns about providing employees with the right benefits package. Contact us today.